The thermal water of Terme Capasso
The Capasso springs gush out at a temperature of about 47° and are chemically classified as bicarbonate-alkaline sulfuric mineral thermal water.

The richness of mineralization and the degree of radioactivity make these waters a unique case in all of Italy.

Since ancient times, in fact, the water from these springs has been known for its beneficial properties and for the special regenerative sensation one feels when immersing oneself in it.

They are particularly effective in the treatment of arthro-rheumatic diseases, the respiratory system, otolaryngological diseases and disorders related to the female genital system.

Already with the first immersion one can feel the reactivation of functions, breathing is freer and the skin is more velvety. Suddenly, a sense of warmth and energy pervades the whole body, making people more active.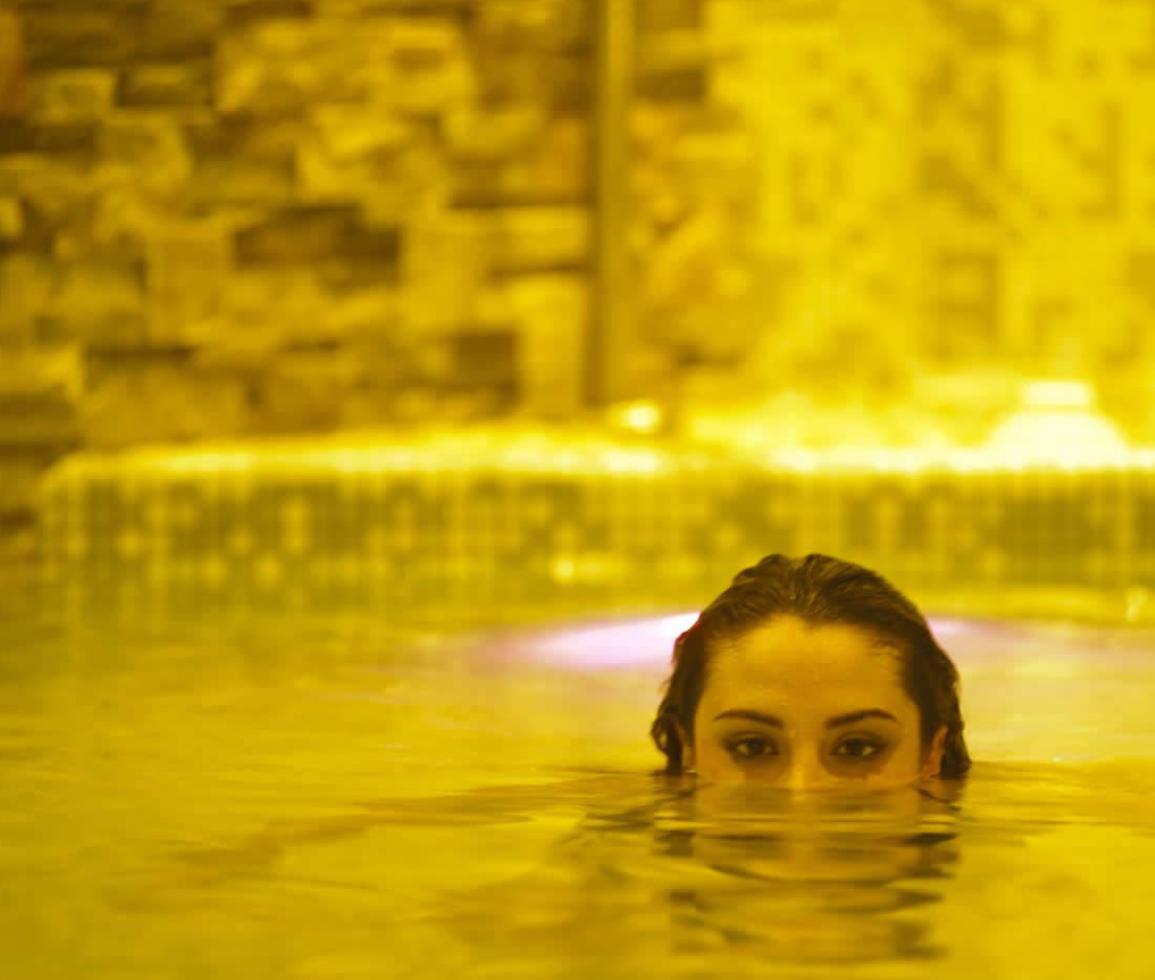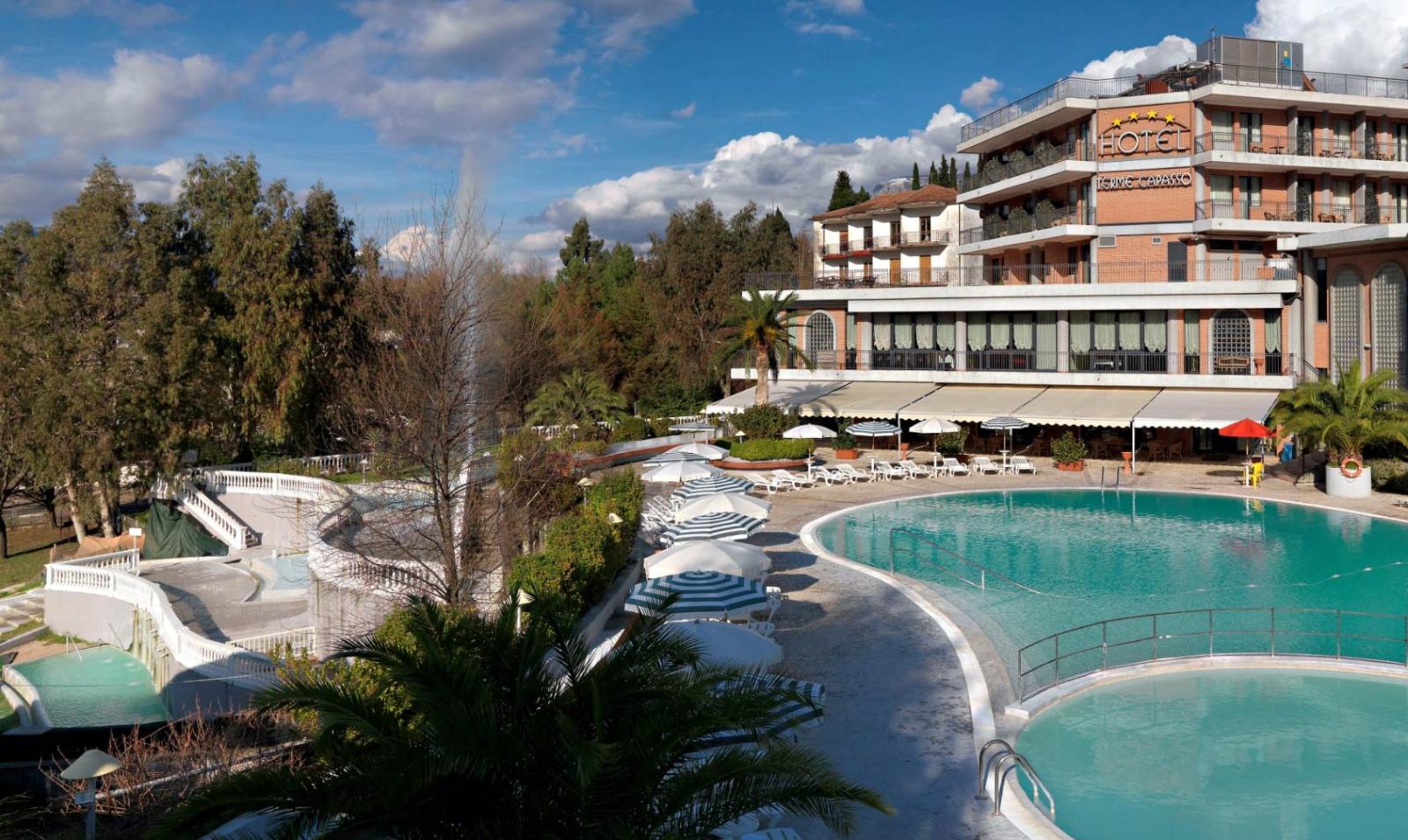 Outdoor thermal park
Swimming pools on 4 different levels surrounded by nature
Hot thermal water
Each tub has a different temperature
Entrances and fees
Shop online for many benefits